To be able to assess a damage claim correctly we require images of the damaged parcel and packaging so we can assess the cause of the damage. Below you have some examples of photos to report correctly a damage claim.
1. Damaged good
Take a photograph of the damaged goods in their entirety, the photograph should show the damage to the goods.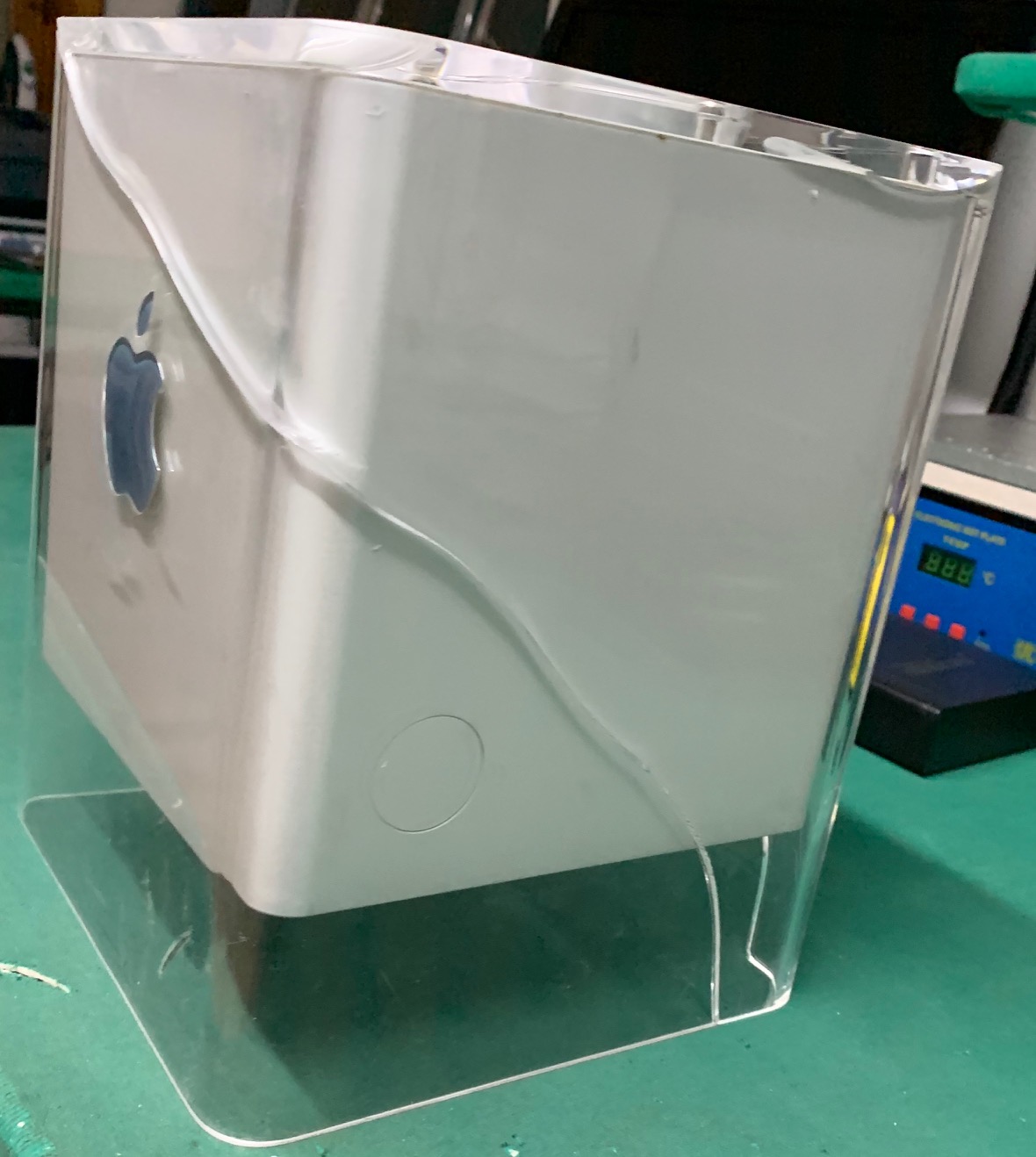 2. External packaging
Take a picture of the external/outer packaging so we can evaluate the external packaging that has been used. We strongly recommend to take a picture where we can see also the carrier postage label.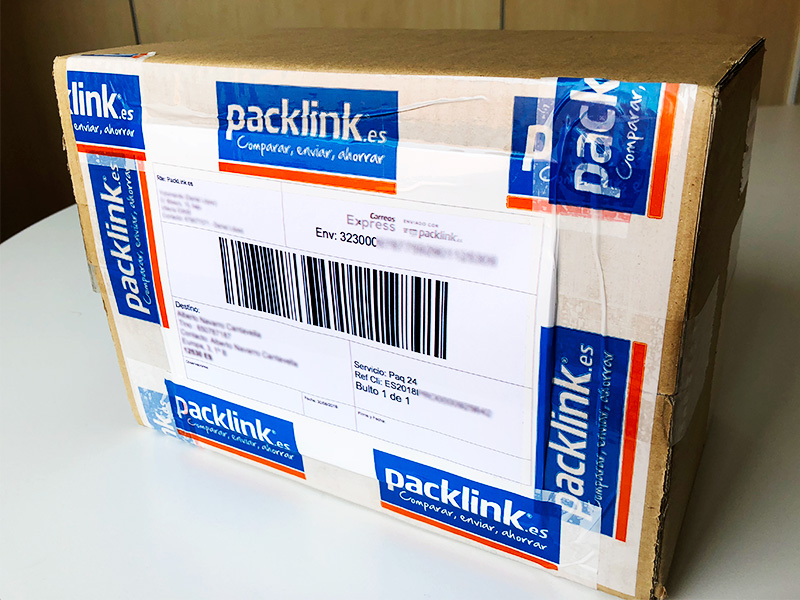 3. Internal Packaging:
Take a picture of the internal packaging used to ship the parcel. The picture should show what internal packaging was used to protect the item inside the box during transit.