In case of damage, your claim must include 3 photographs of the package and the damaged goods:
1. Photo of the damaged goods in their entirety: the photo must show the damage in its entirety and not just a single detail of the damaged goods. In the case of multiple identical articles, all the articles must be grouped into a single image.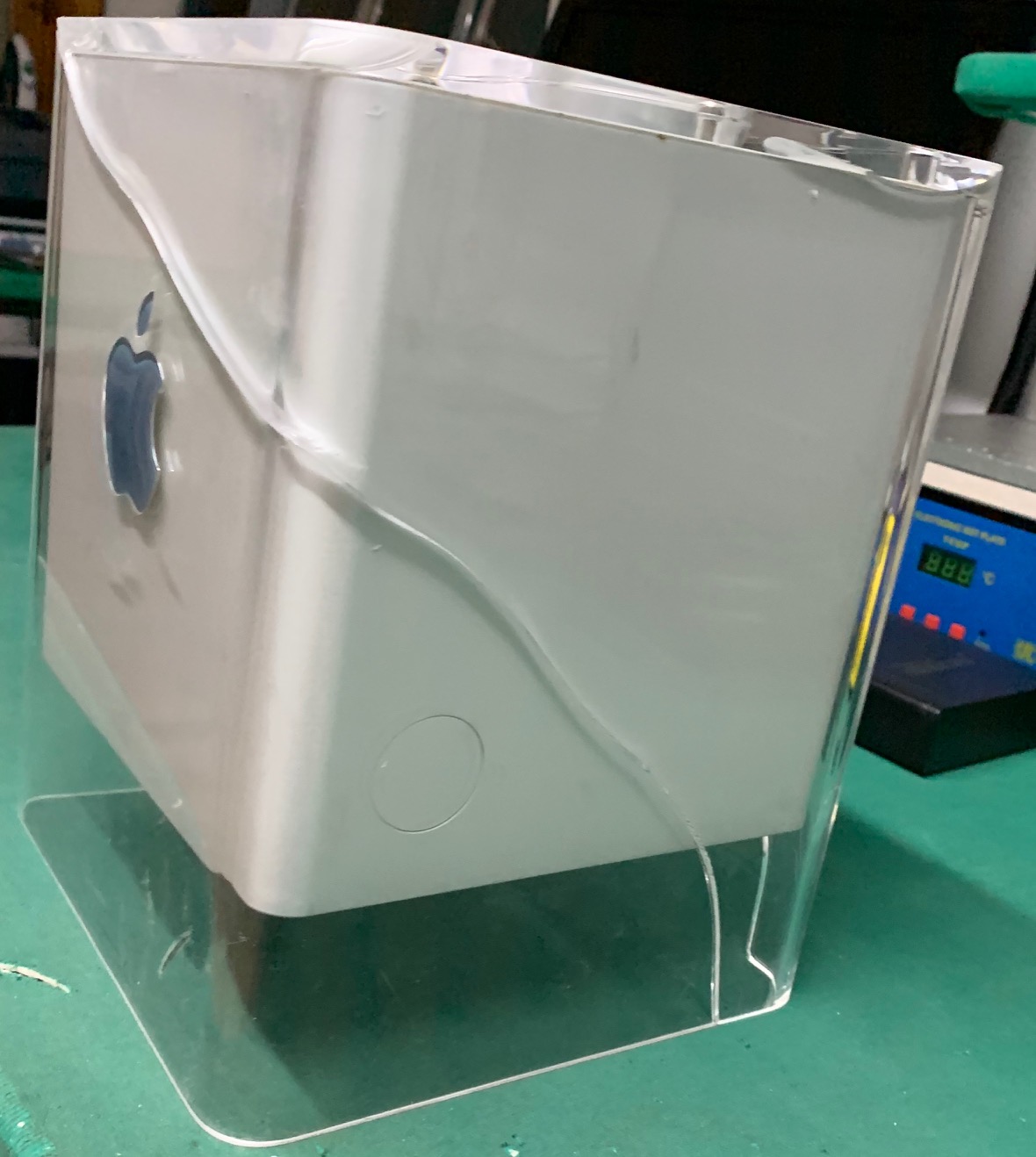 2. Photo of the external packaging, including the label: the photo must show that the shipment was made with the requested carrier and that the complaint corresponds to the purchased shipment. We ask that the photo be taken at a certain distance so that the outer packaging and the postage label can be viewed.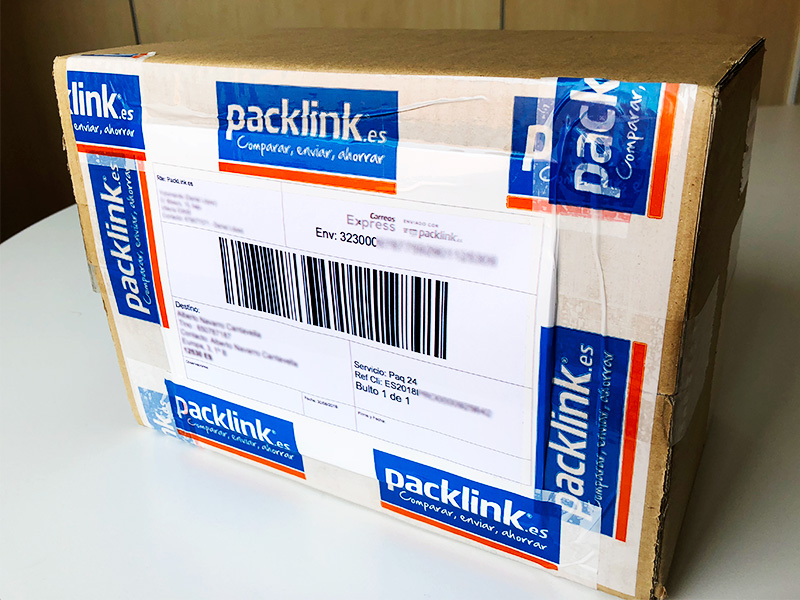 3. Photos of the goods and their internal packaging: the photo must show what packaging has been used to protect the goods during the transport. We request a photo of the damaged goods placed inside the packaging used, as well as received by the recipient.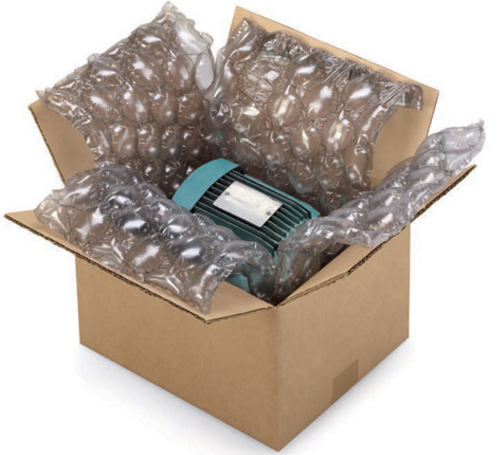 KEEP THE PACKAGING USED
The packaging must always be kept against a possible expert report up to the acceptance and / or resolution of the case. The carrier or insurance can request more photographs of the package or goods on certain occasions after the investigation has been started.