To track your shipments you can use the carrier's tracking webpage and the unique tracking ID number of each carrier.
DPD TRACKING: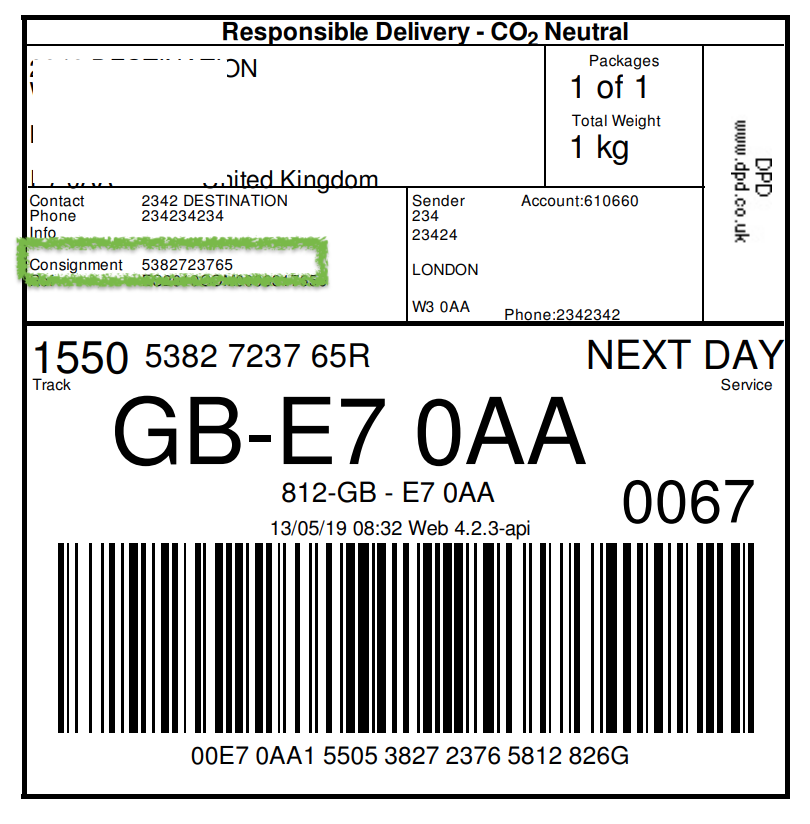 UPS TRACKING:
Please remember:
Both the sender and the recipient can monitor the tracking of the parcel.
It is always the responsibility of the customer to monitor the transit until delivery.
In case of anomalies with transit, the seller must contact customer support to give instructions to the carrier before the parcel is returned to the sender.
If transit status is not updated for more than 48 hours contact our customer support.